09 Mar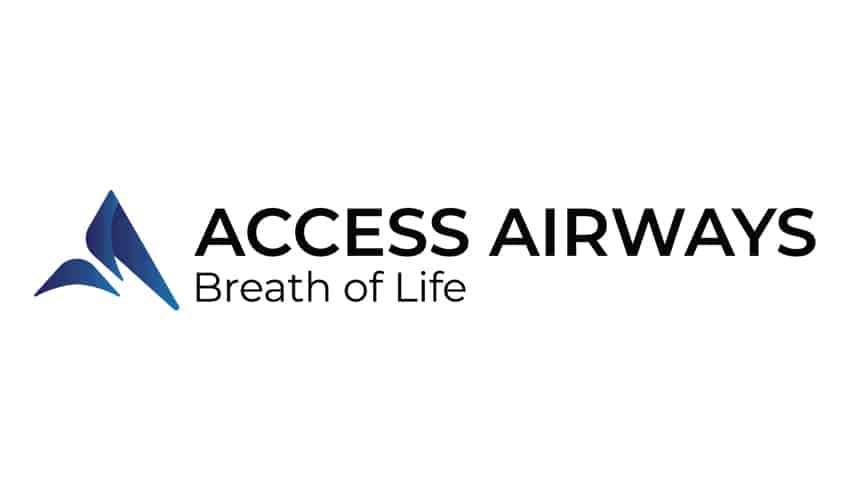 MED Alliance International Welcomes New Partner, Access Airways
MED Alliance International is excited to welcome a new partner, Access Airways, the manufacturer of the QuickSteer™. MED Alliance will provide distribution and logistical support for the Access Airway QuickSteer, an articulating airway introducer that helps clinicians successfully intubate patients quickly and safely.
Access Airways is committed to making an impact on patient wellness by bringing safe, quality, and compliant intubation devices to clinicians. They are dedicated to developing technology that provides the opportunity for all clinicians, regardless of experience level, to successfully intubate even the most difficult airways.
The QuickSteer gives clinicians full articulation control for accurate and precise endotracheal tube placement, reducing potential injuries and failed intubation attempts.
"We are pleased to support Access Airways," said MED Alliance Vice President of Operations and Finance Lindsey Allende. "MED Alliance International's dedication to ISO certification and our strong relationships with hospitals throughout the country can benefit Access Airways in their efforts to be market leaders in intubation technology."
Learn more about QuickSteer.
MED Alliance International is an ISO 13485-certified medical device distributor offering domestic and foreign medical device manufacturers specialized logistical and operational solutions. We are dedicated to partnering with manufacturers of high-quality, cost-effective and innovative medical devices that improve patient care. We are delighted to add Access Airways to our family of manufacturing partners.