12 Oct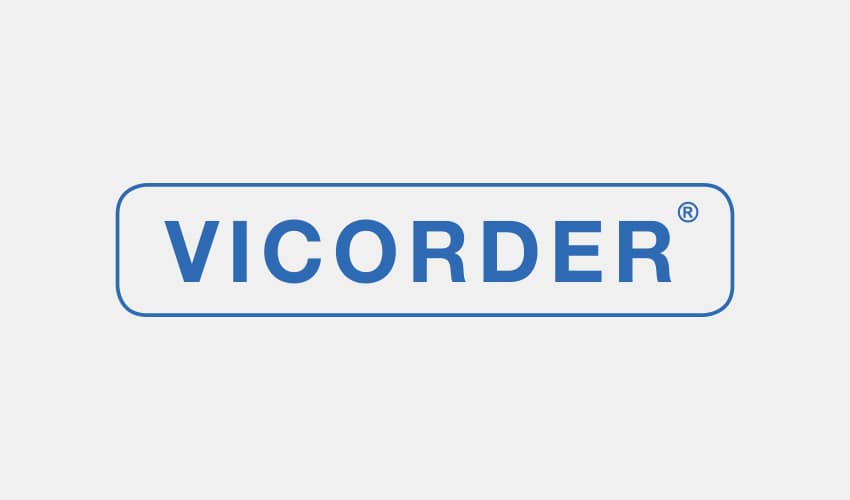 MED Alliance International Partners with SMT Medical Technology
MED Alliance International is pleased to welcome new partner, SMT Medical Technology and its compact multifunctional vascular testing system Vicorder®.
Vicorder is a portable solution for medical applications in the cardiovascular and peripheral-vascular fields. The device is optimized for clinical routine examinations and screening and the non-invasive determination of parameters used in clinical studies and research. Testing features include Ankle-Brachial Index (ABI), Pulse Wave Velocity (PWV), Pulse Wave Analysis (PWA), Endothelial Function and Peripheral Arterial Disease (PAD) detection.
"The Vicorder delivers great value to a broad range of customer segments such as hospitals, physician practices and assisted care," said SMT CEO Joerg Heise. "We are happy to partner with MED Alliance which is able to provide us with distribution capabilities in all care settings."
SMT Medical is a fast-growing cardiovascular health company based in Germany with a vision of reshaping cardiovascular health through improving diagnostics, treatment and quality of life.
"We are excited to support SMT Medical as they work to increase their U.S. market share," said MED Alliance Vice President of Operations and Finance Lindsey Allende. "Our ISO 13485 certification and longstanding reputation demonstrate our dedication to excellence and our commitment to the success of our partners and customers."
Learn more about Vicorder.
MED Alliance International is an ISO 13485-certified medical device distributor offering domestic and foreign medical device manufacturers specialized logistical and operational solutions. We are dedicated to partnering with manufacturers of high-quality, cost-effective and innovative medical devices that improve patient care. We are delighted to add SMT Medical Technology to our family of manufacturing partners.