10 Feb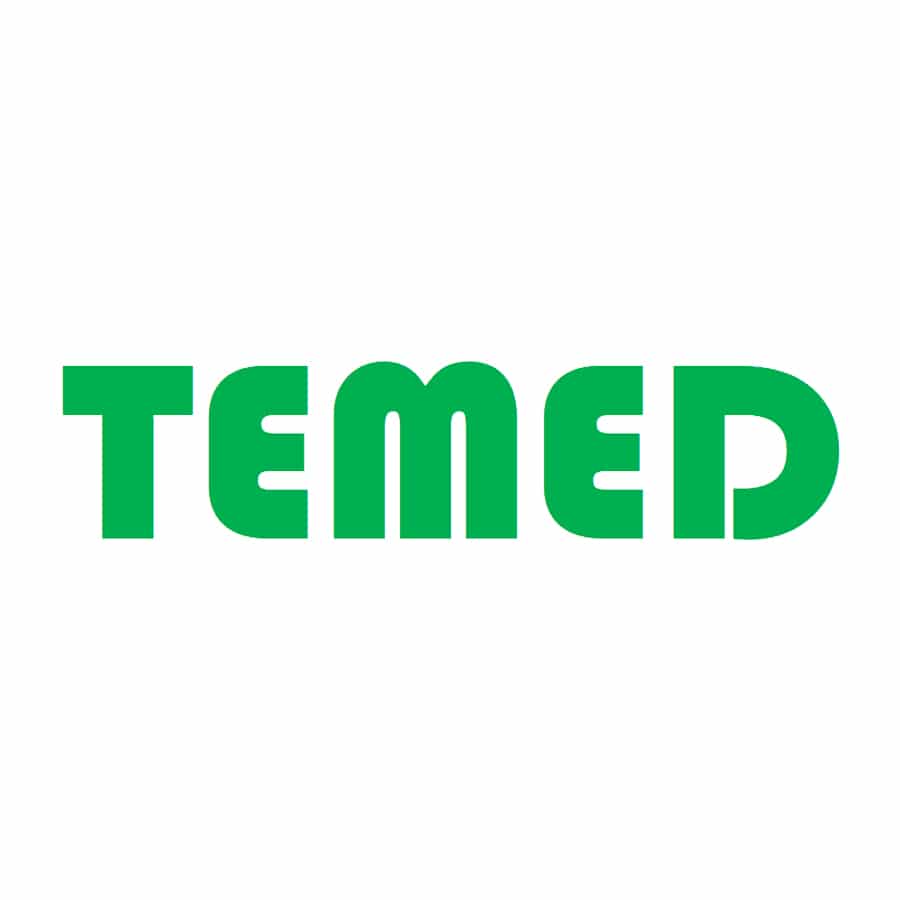 Welcome TEMED
MED Alliance International, a division of MED Alliance Group, LLC, is pleased to announce its partnership with TEMED, the manufacturer of the TEMED Gas Diffuser.
The TEMED Gas Diffuser is a CO2 insufflation device used in open-heart surgery to reduce the risk of air embolism. The device's unique microporous, hydrophobic, atraumatic tip allows precise placement into the surgical field and ensures carbon dioxide is diffused over the majority of its surface, creating a 100% CO2 atmosphere.
TEMED is based in the United Kingdom where it first introduced the Gas Diffuser in 2005 and is used in more than 80 percent of heart valve procedures. It is used extensively throughout Australia and New Zealand as well.
TEMED attained FDA 510(k) approval for the Gas Diffuser in 2018 and recently partnered with MED Alliance International to provide operational and logistical support in the U.S.
"With our ISO 13485 certification and expertise in logistics and medical device importation, MED Alliance International offers foreign manufacturers an advantage when trying to build their market share in the United States," said MED Alliance Vice President of Operations and Finance Lindsey Allende. "Many of the U.S. hospitals and health systems TEMED will target already do business with MED Alliance and are familiar with our dedicated customer service. We look forward to assisting TEMED grow their U.S. business."
Learn more about the TEMED Gas Diffuser.
MED Alliance International is an ISO 13485 certified medical device distributor offering domestic and foreign medical device manufacturers specialized logistical and operational solutions. We are dedicated to partnering with manufacturers of high-quality, cost-effective and innovative medical devices that improve patient care. We are delighted to add TEMED to our portfolio of manufacturing partners.