TEMED
Create Consistent, Effective Insufflation of CO2 During Cardiovascular Surgery
TEMED is a company based in Sidlesham, England, that manufactures the TEMED Gas Diffuser for use in open-heart surgery. The TEMED Gas Diffuser effectively provides a CO2 atmosphere to reduce the risk of air embolism and bacterial contamination during surgery. The microporous, hydrophobic, atraumatic tip allows precise placement into the surgical field and ensures carbon dioxide is diffused over the majority of its surface, creating a 100% CO2 atmosphere.
Testing of the TEMED Gas Diffuser has shown CO2 saturation of a model chest cavity is achieved within 60 seconds of initiating the flow at only 2.5 lpm. This saves 7.5 liters of CO2 every minute when compared to other marketed devices.
TEMED Features
0.2 µm microbial gas filter to sterilize CO2 from its source to the diffusing tip
Clear malleable dual lumen tubing with annealed steel reinforcement for easy visibility and efficient placement
Transparent green gas line tubing to easily identify condensation
Hypdrophobic diffusing tip will not wet out and will diffuse gas over the majority of the surface despite accidental submersion in fluid
For more information about the science behind the TEMED Gas Diffuser and why air emboli are a problem, visit https://co2insurgery.com/.
The below video shows the TEMED Gas Diffuser being used by Dr. Kulvinder Lall in St. Bartholomew's Hospital in central London, which performs 1000 heart valve procedures a year. The TEMED Gas Diffuser has been used in all of these procedures for the past ten years.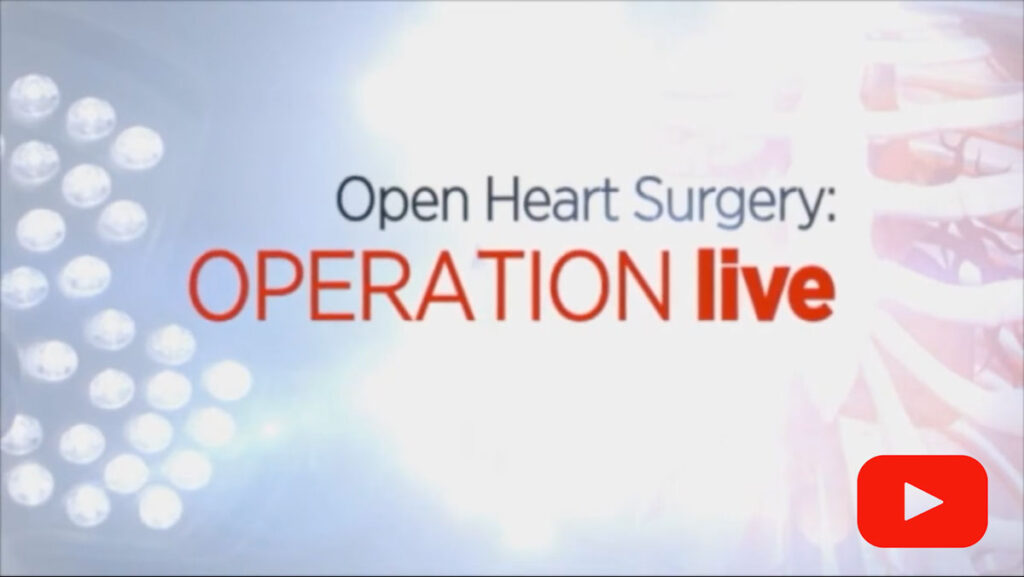 MED Alliance is the U.S. distributor for the TEMED Gas Diffuser.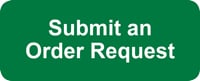 For more information about the TEMED Gas Diffuser, email [email protected] or visit temedmedical.com.