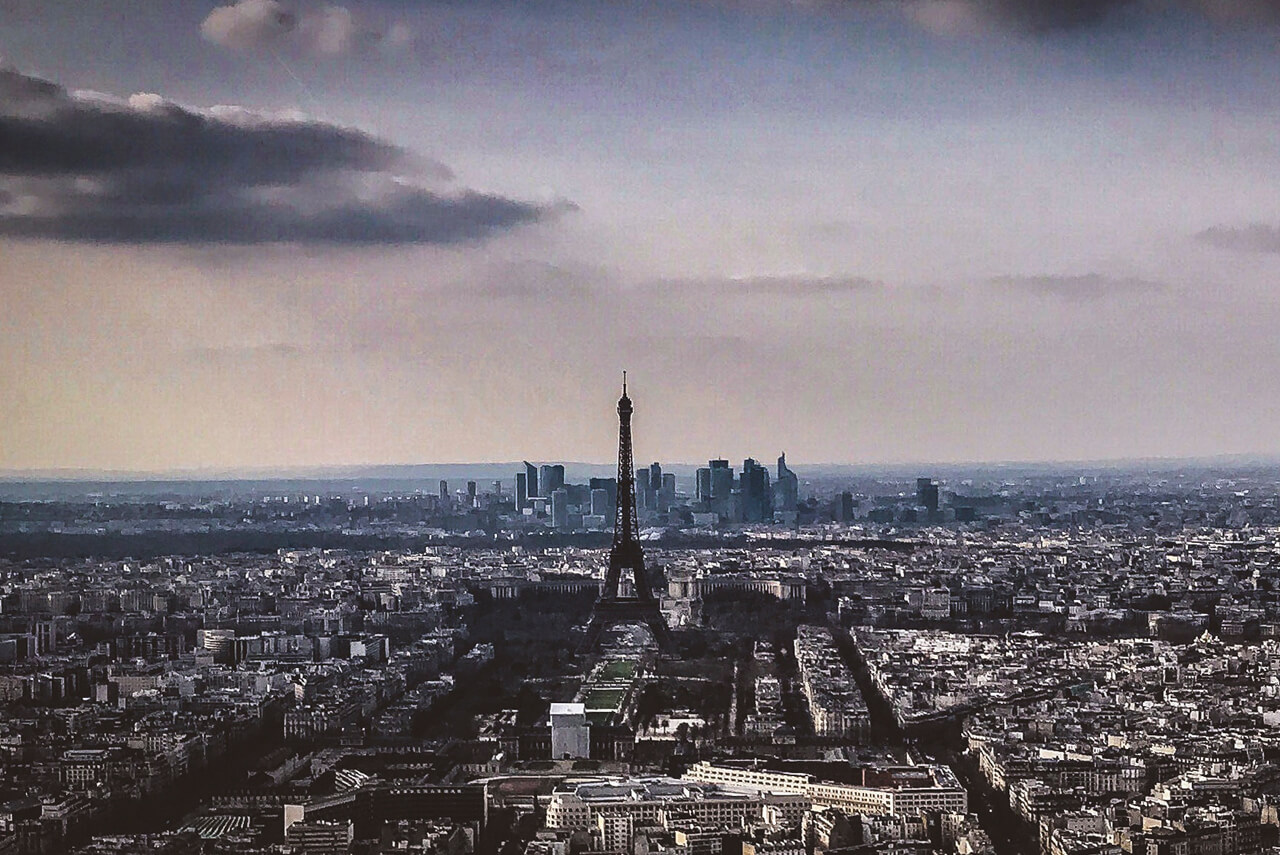 ARE YOU A MEDICAL DEVICE MANUFACTURER OUTSIDE THE U.S.?
We can use our distribution channels to quickly introduce your medical devices into the U.S. market.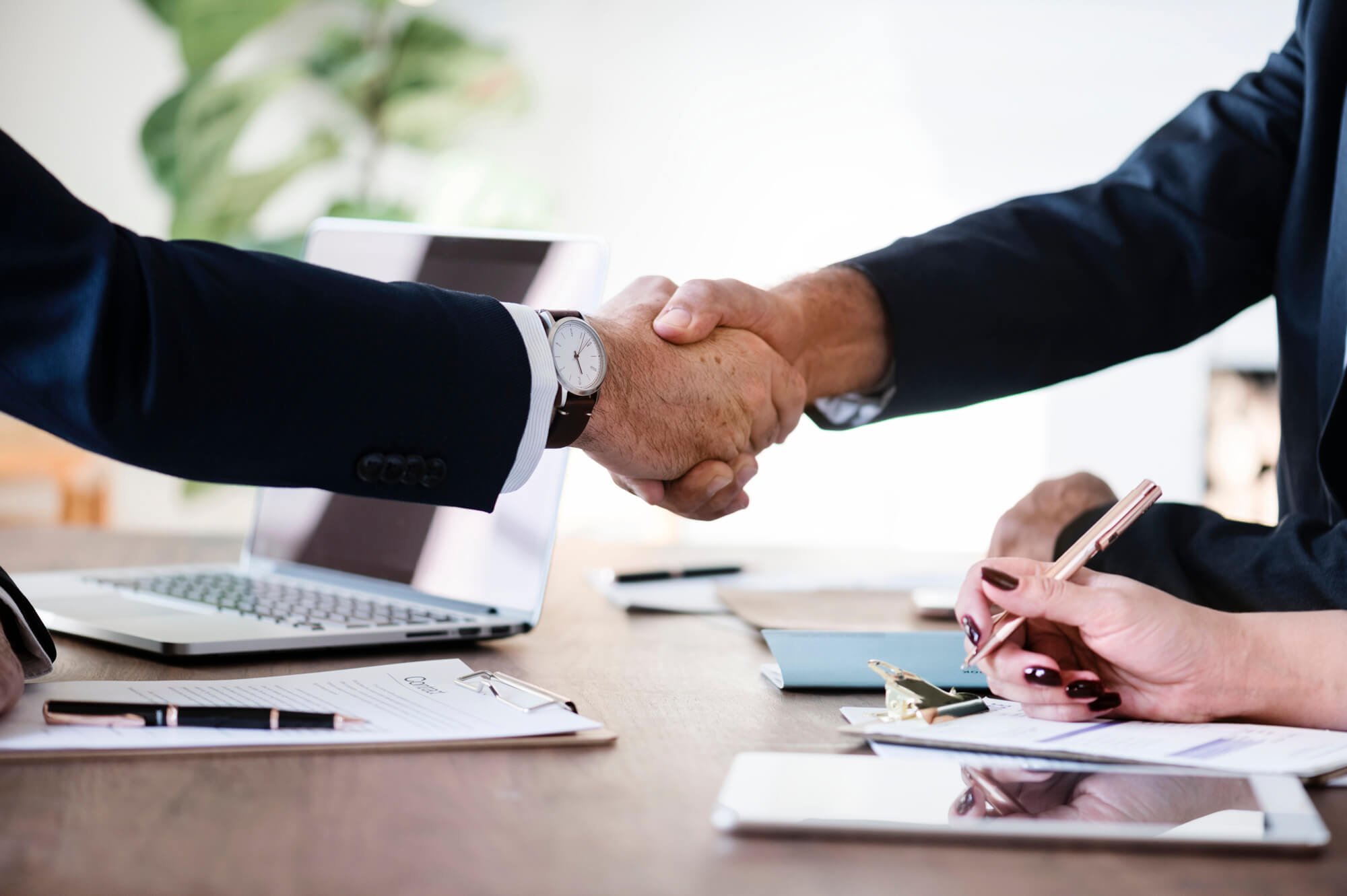 ARE YOU A DOMESTIC MEDICAL DEVICE MANUFACTURER?
MED Alliance International can help your company introduce medical devices into foreign markets.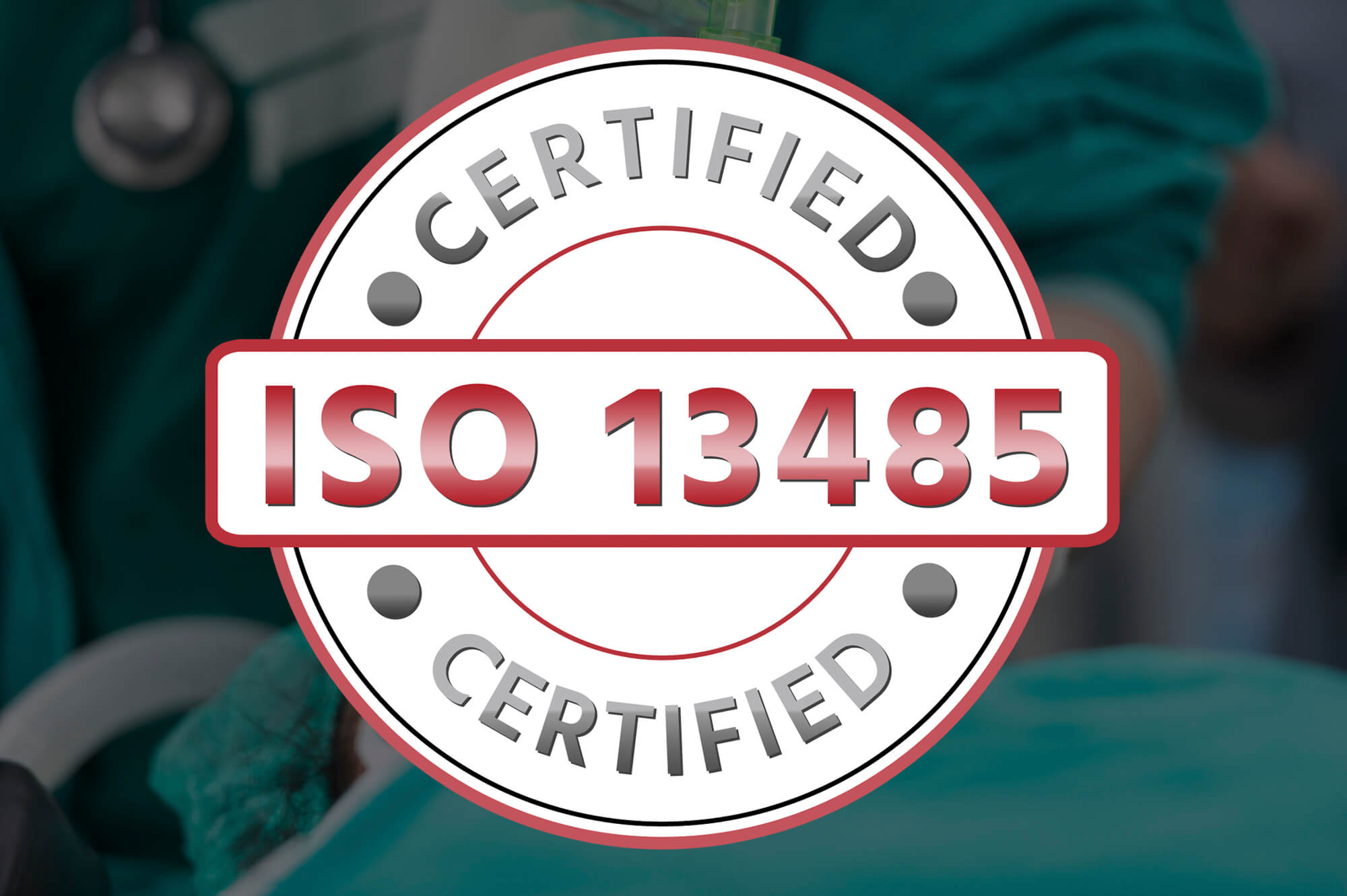 WE ARE AN ISO 13485 CERTIFIED MEDICAL DEVICE DISTRIBUTOR.
This ISO certification is not usually attained by medical device logistics companies. We made the commitment and investment.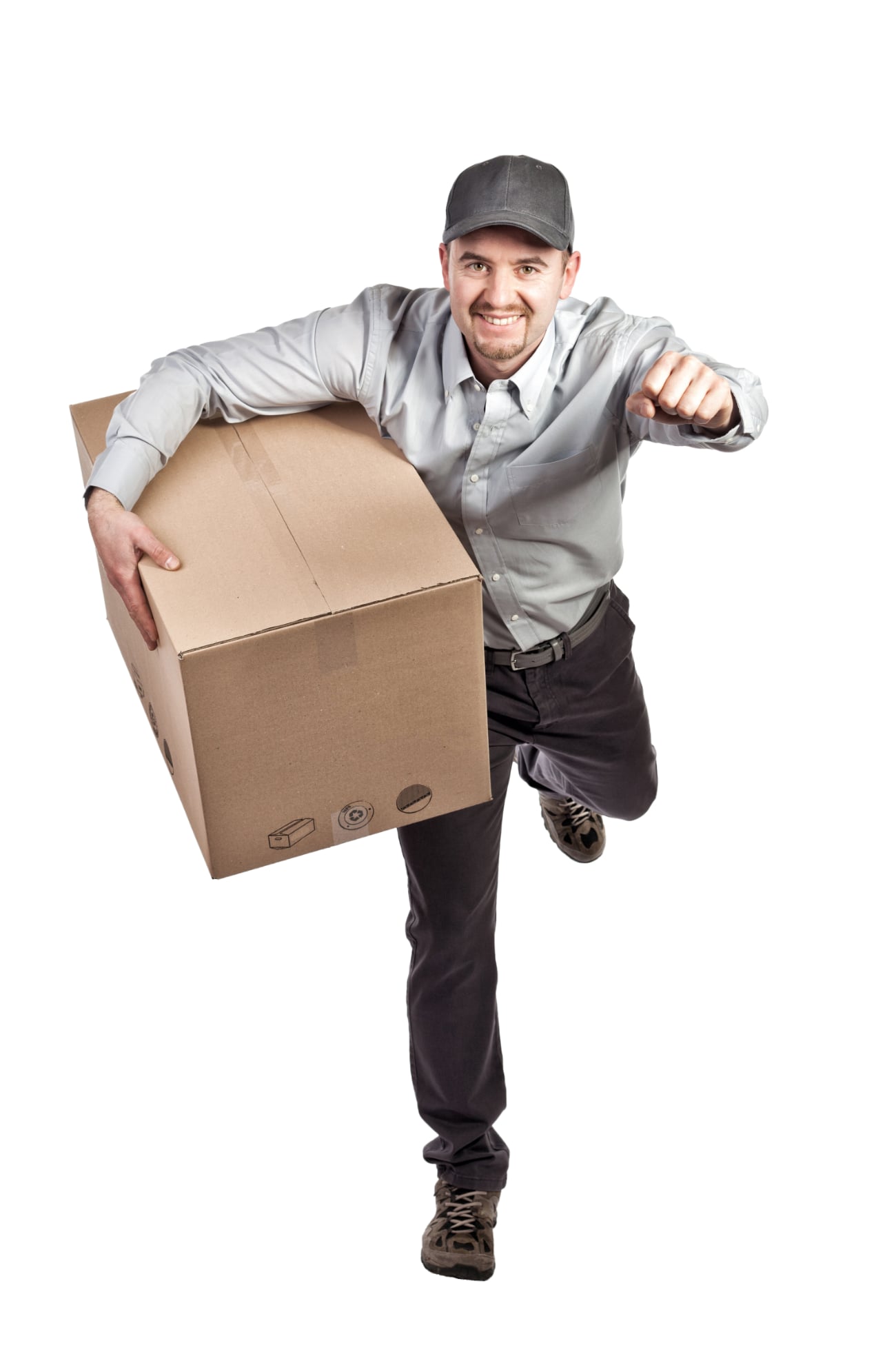 LEARN MORE ABOUT US
Because we are centrally located, we can ship your products in 3 days or less to almost anywhere in the U.S.
Complete the form to have a representative contact you.
We Provide Solutions, Eliminate Barriers to Entry, and Help Our Partners Grow Their Business.
We currently have 3500 active customers and provide the following:
Established relationships with many hospitals
Import expertise
Export expertise
Full inventory management
Real-time portal access to sales and inventory data
Customized sales and distribution solutions
Shipment to 50 U.S. states
Shipment to 11 countries
Liability Insurance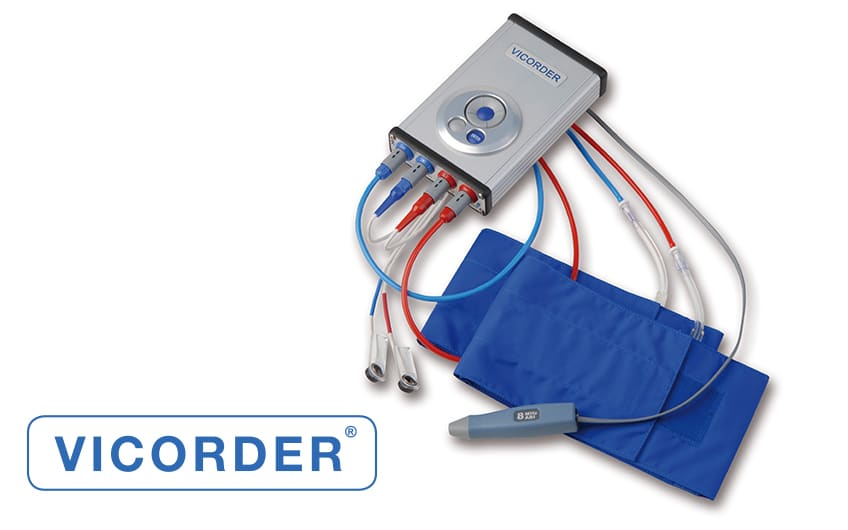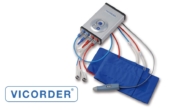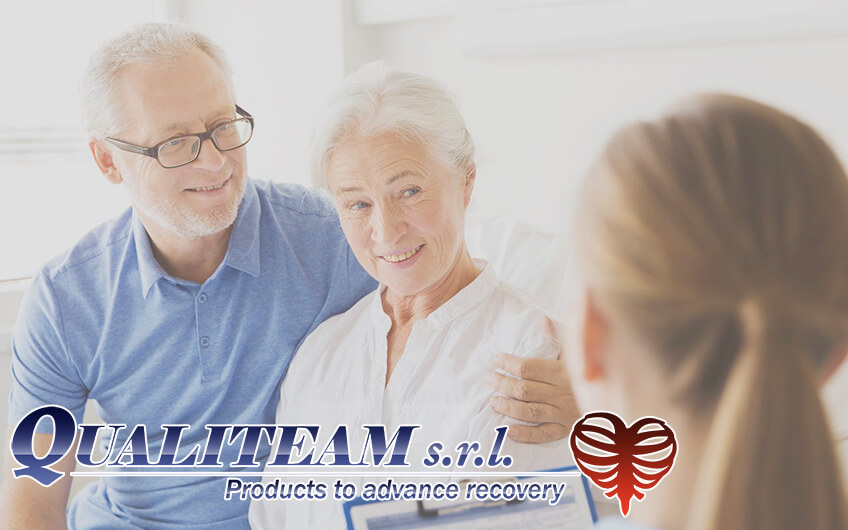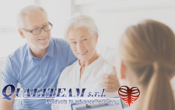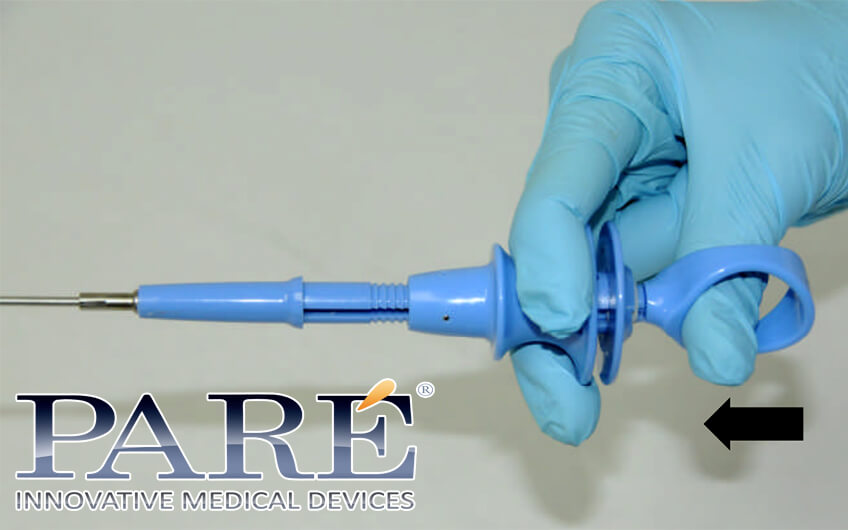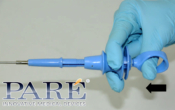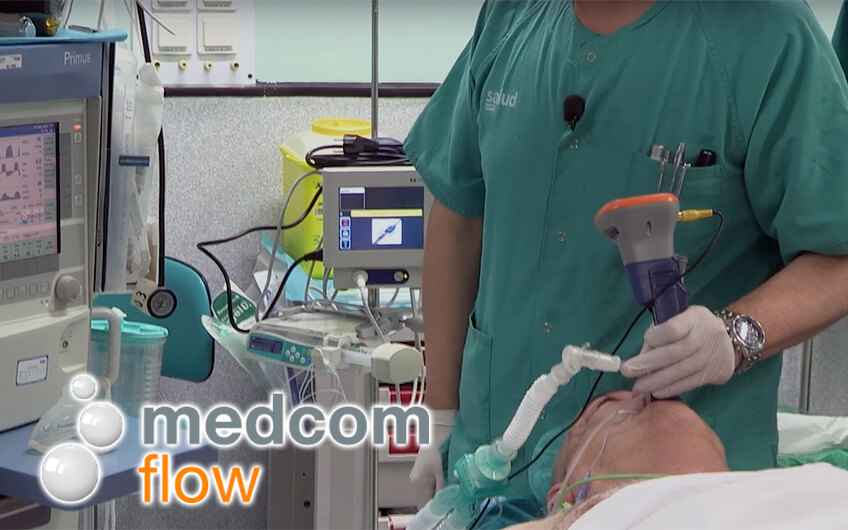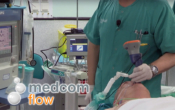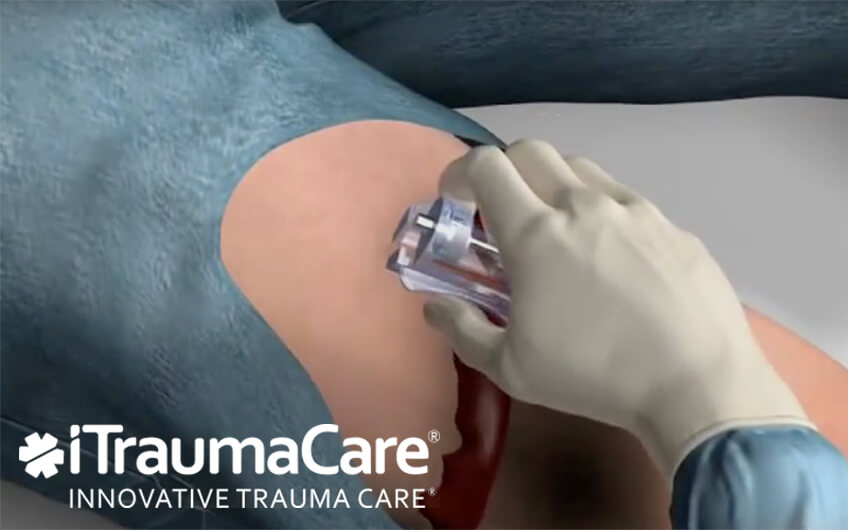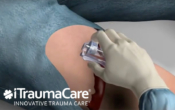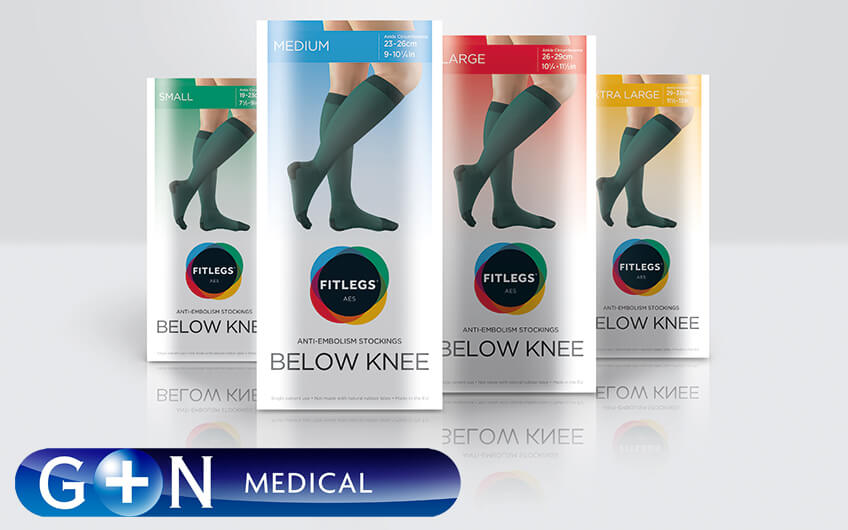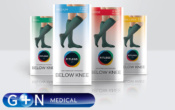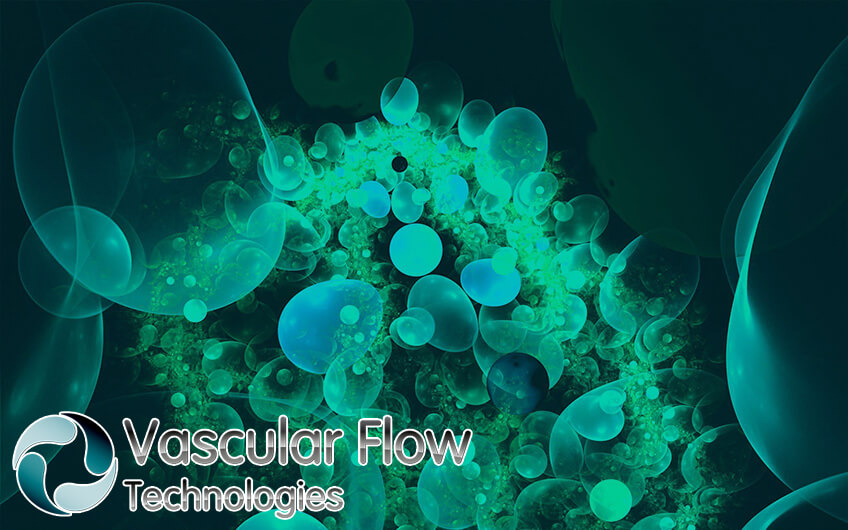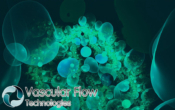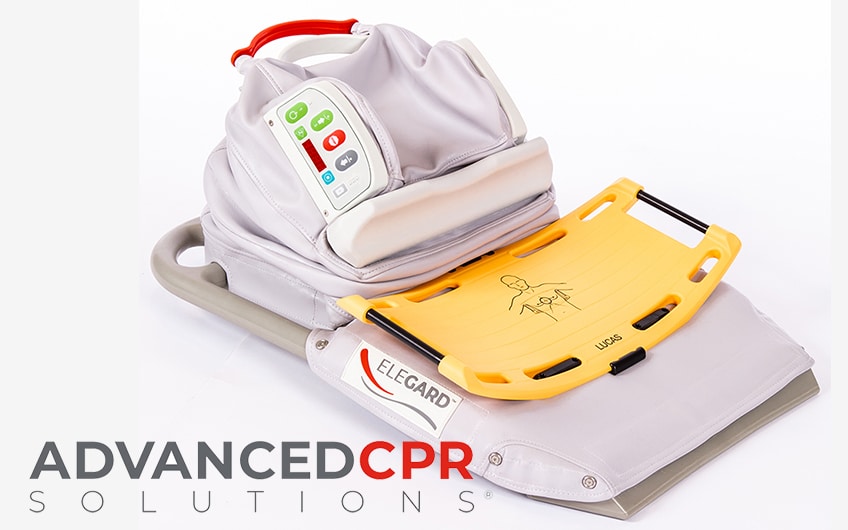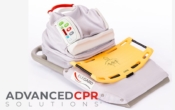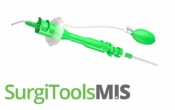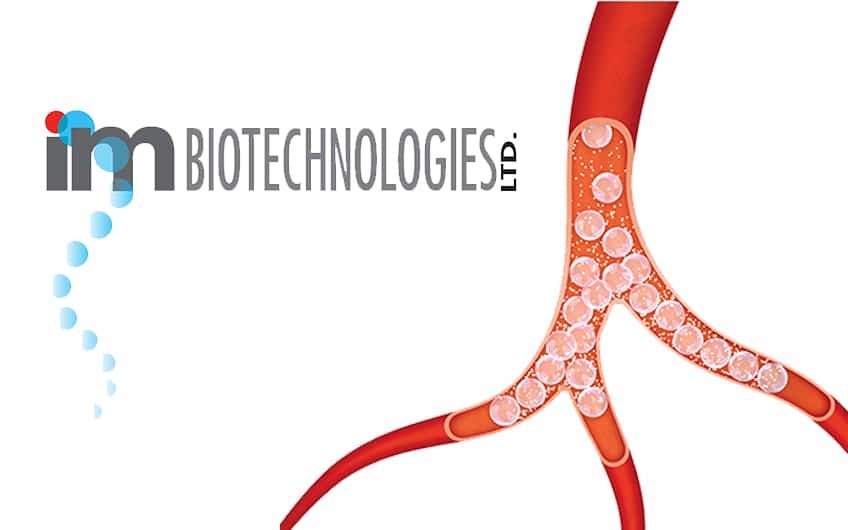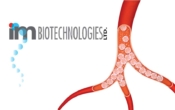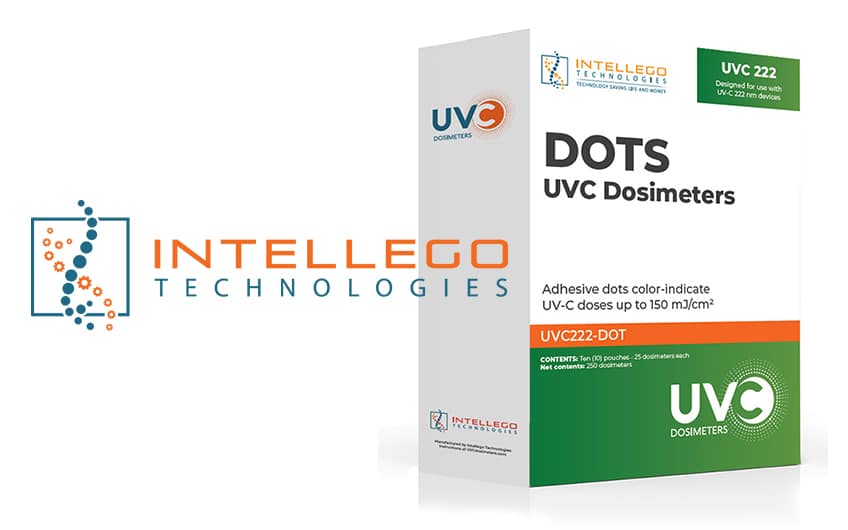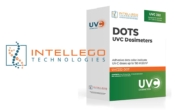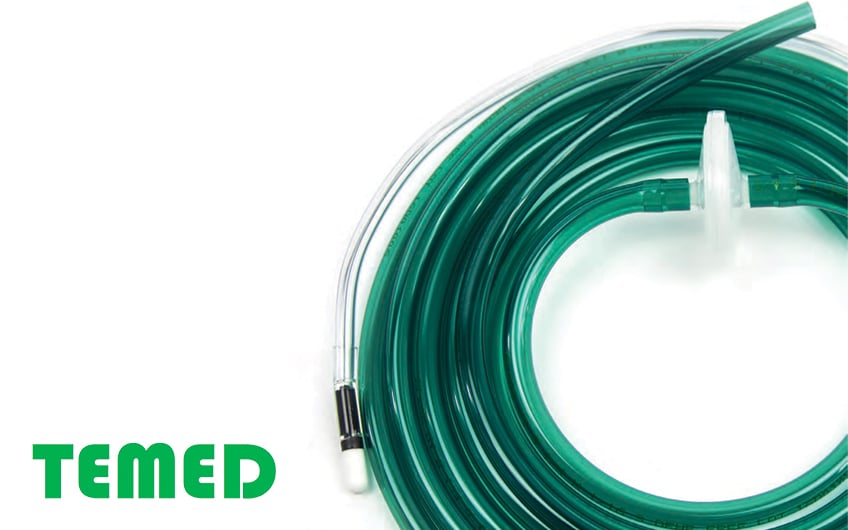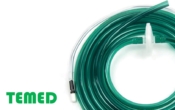 MONITOR SALES, INVENTORY LEVELS, AND BACKORDERS
Our customers receive access to a very robust ERP system that features central product traceability.
Get LIVE looks into our system through an easy-to-use online interface.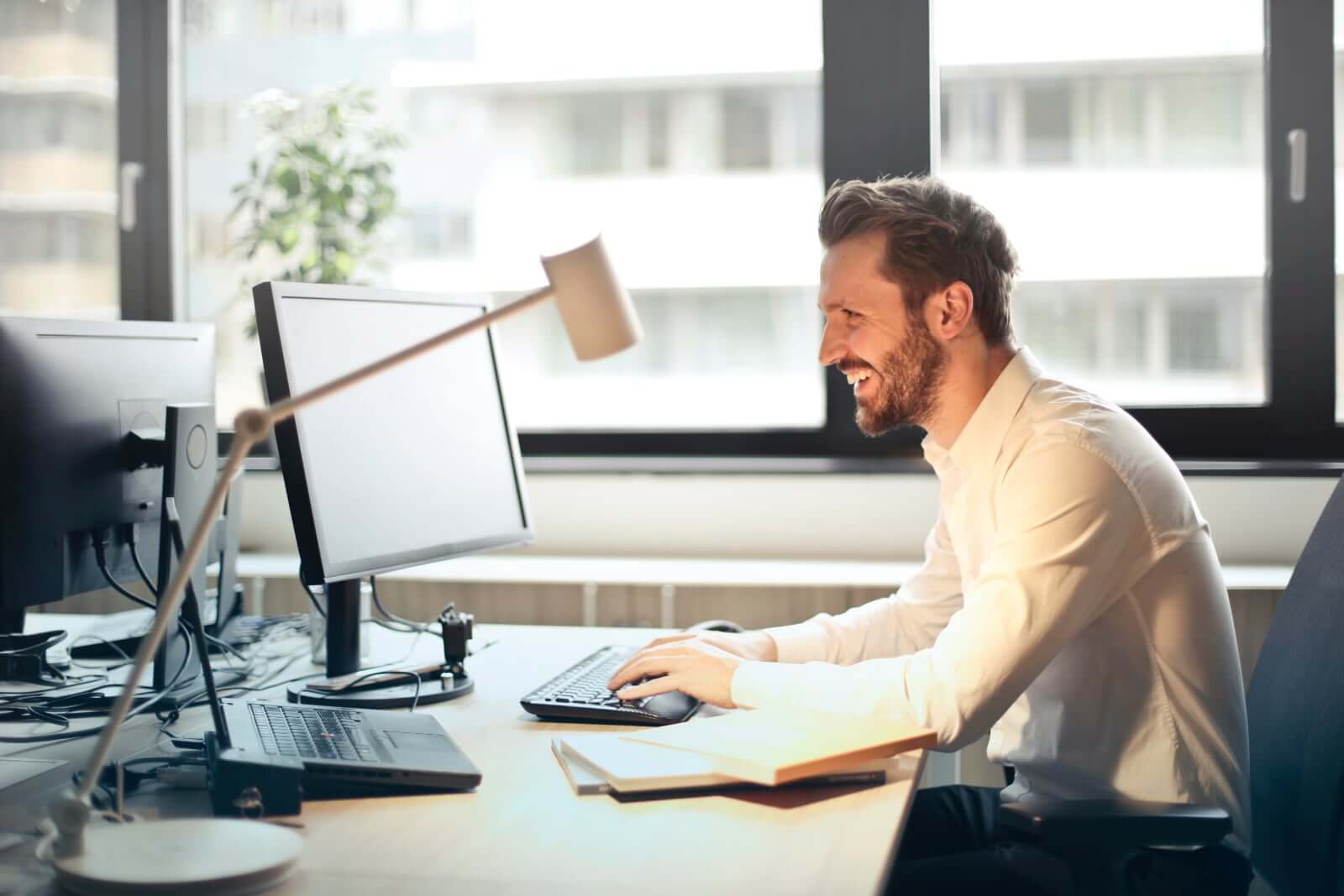 RECENT NEWS
Keep in touch with recent news from MED Alliance International and our manufacturing partners.
MED Alliance International is excited to welcome a new partner, Access Airways, the manufacturer of the QuickSteer™. MED Alliance will...
Read More