06 Jun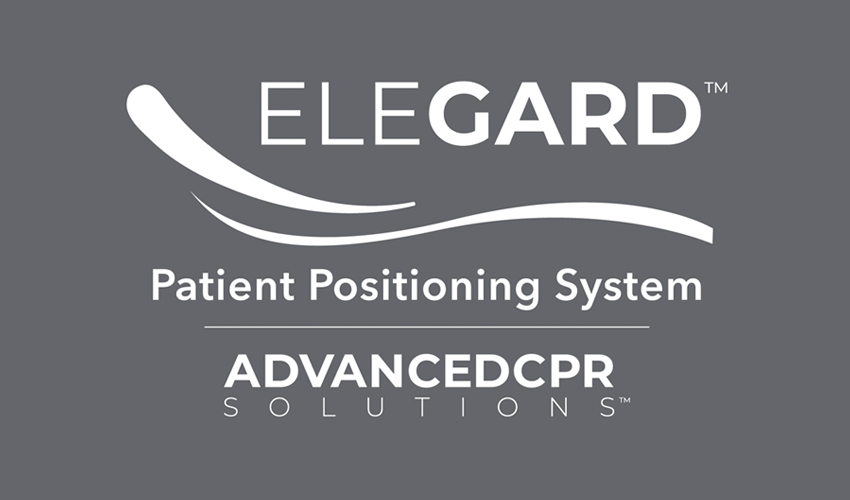 MED Alliance Welcomes AdvancedCPR Solutions
MED Alliance International, a division of MED Alliance Group, LLC, is excited to partner with AdvancedCPR™ Solutions, the manufacturer of the EleGARD™ Patient Positioning System. The EleGARD System is designed to precisely and consistently position patients for the delivery of the ElevatedCPR method in pre-hospital and hospital settings.
A Minnesota-based company, AdvancedCPR Solutions is partnering with MED Alliance to provide logistical and operational support including order intake, product fulfillment, shipping and invoicing.
"MED Alliance is already an established vendor for many of the pre-hospital and hospital facilities that AdvancedCPR Solutions will market to, making purchasing easy and seamless," said MED Alliance Vice President of Operations Lindsey Allende. "Our 99% customer satisfaction rating speaks to our dedicated customer service and warehouse teams who ensure orders are delivered correctly and on time. We look forward to a successful relationship and helping AdvancedCPR Solutions grow this product line."
AdvancedCPR Solutions is dedicated to developing evidence-based novel technologies that could potentially improve the survival rate of sudden cardiac arrest patients.
"More than 559,000 cardiac arrests occur annually with out-of-hospital survival rates at 10.8% and in-hospital rates at 24%," said AdvancedCPR Solutions CEO Philip Faris. "Our company is focused on the development and commercialization of delivery mechanisms, methods and devices that enable the ElevatedCPRTM method to potentially improve survival of cardiac arrest."
The ElevatedCPRTM method is a technologically-advanced technique for performing device-assisted head up CPR that incorporates lifting the head, heart, and thorax in a multi-level incline, in a timed sequence, in conjunction with best practice resuscitation protocols.
Learn more about the EleGARD Patient Positioning System.
MED Alliance International is an ISO 13485 certified medical device distributor offering domestic and foreign medical device manufacturers specialized logistical and operational solutions. We are dedicated to partnering with manufacturers of high quality, cost effective and innovative medical devices that improve patient care. We are delighted to add AdvancedCPR Solutions to our portfolio of manufacturing partners.