QuickSteer by Access Airways
Navigate Difficult Airways Quickly and Safely
The QuickSteer from Access Airways is designed to help safely and effectively intubate patients with difficult airways.  The QuickSteer gives clinicians full articulation control for accurate and precise endotracheal tube placement, reducing potential injuries and failed intubation attempts. Intuitive and easy to use, the QuickSteer can be used with video or direct laryngoscopes.
QuickSteer Features
Articulating soft tip, specifically designed for tracheal access
180° bi-directional articulation with retroflection (S-Curve) capability
Tactile feedback enhances placement
Handle allows for precise placement and quickly detaches
Single-hand operation
Part Number: 10000-500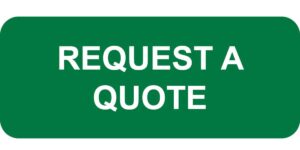 For more information or to request a demonstration of the QuickSteer from Access Airways, visit accessairways.com.